astra
about us
Our goal as a full-service Marketing Company is to apply our passionate thinkers and creative team to work closely with each brand to create unique, creative strategies that produce effective results.Since 2022, Astra Digital has been working with all-sized companies to help them find their one-of-a-kind message. We were born out of a strong desire to provide brands with the quality creative services they need in order to stay ahead — and we won't rest until we achieve those results.
astra
Services
Our team of experienced professionals will work with you to create a customized plan that meets your specific needs and goals. We are committed to providing high-quality services that help our clients succeed in today's digital landscape.
Social media account management
Strategy Development
--------
We work closely with our clients to understand their goals, target audience, and unique brand voice. Based on this, we develop a social media strategy that outlines the type of content to be created, the frequency of posts, and the platforms to be used.
Content Creation and Management
--------
Our team of experienced social media managers will create and curate engaging content that aligns with the brand's message and resonates with the target audience. We also manage the posting schedule, ensuring that posts go live at the most optimal times for maximum engagement.
Analytics Monitoring and Reporting
--------
We monitor the performance of social media accounts and provide detailed analytics reports to our clients. This helps us to fine-tune our strategy and content to ensure that the accounts are performing at their best and meeting the desired goals.
Instagram and Facebook AD campaign services
Campaign Development
--------
We define our clients target audience, campaign goals, and budget. Based on this information, we develop a campaign strategy and create engaging ad content.
Ad Creation and Optimization
--------
Our experienced digital marketers create and optimize ads that are designed to achieve the campaign goals. We monitor ad performance and adjust the ads as necessary to ensure maximum effectiveness and ROI.
Analytics Reporting and Refinement
--------
We provide detailed analytics reports to our clients, showing the performance of the ads and how they are contributing to the campaign goals. Based on this information, we refine the ad strategy to continuously improve performance and maximize results.
Website creation and management
Consultation and Planning
--------
The first step is to schedule a consultation with our team to discuss your requirements, goals, and preferences. We will ask you questions about your business, target audience, design preferences, and content needs. Based on this information, we will create a plan for your website and outline the design and features we will include. We will also provide you with an estimated timeline and cost for the project.
Design and Development
--------
Once we have finalized the plan, our team will begin designing and developing your website. We will create a visually appealing and user-friendly website that is optimized for search engines. We will also create high-quality content for your website, including text, images, and videos. During this process, we will keep you informed of our progress and seek your feedback and input.
Website Management
--------
After the website is launched, we will manage it by regularly updating the content, adding new features, and optimizing it for search engines. We will also monitor the website's performance and fix any issues that may arise.
astra
our clients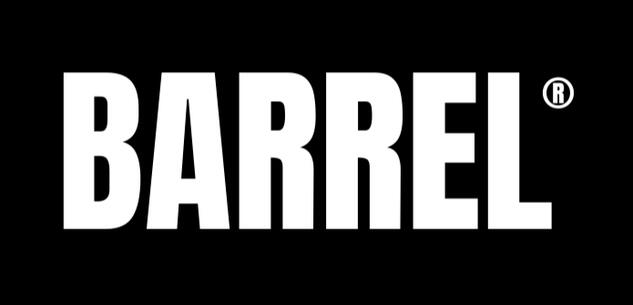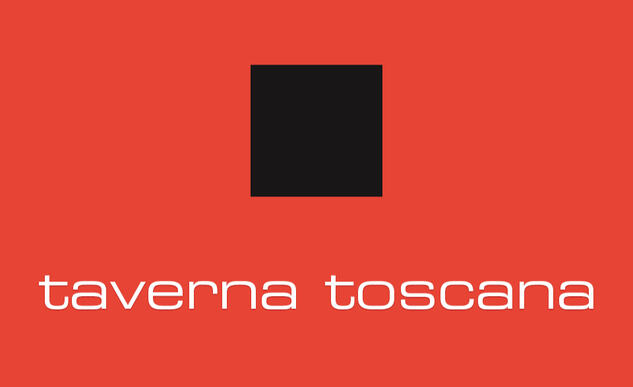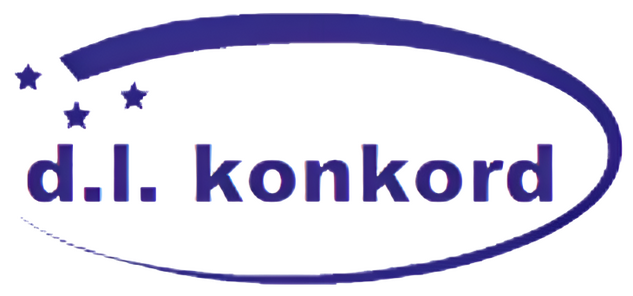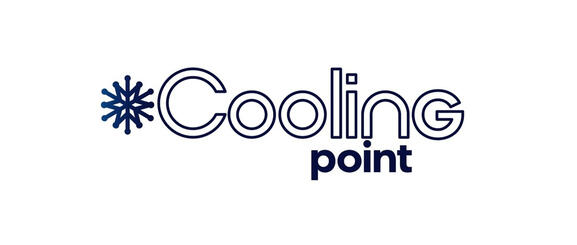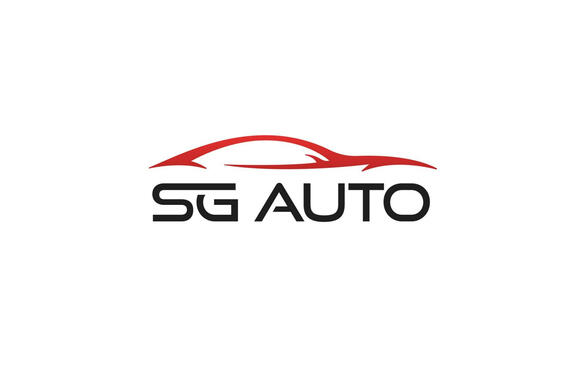 astra
contact
For any inquiries or assistance, please reach out to us via our email at [email protected]
or call
+38978296397
We're here to help!
---